Create your own Mad Moose Headwear by:
1. Choose your style
Beanie                                          £26.00      +p&p

Toque - Beanie with a bobble       £28.50     +p&p

Headband                                     £18          +p&p
                         (UK Postage & Packing -  £2.79)
2. Choose your pattern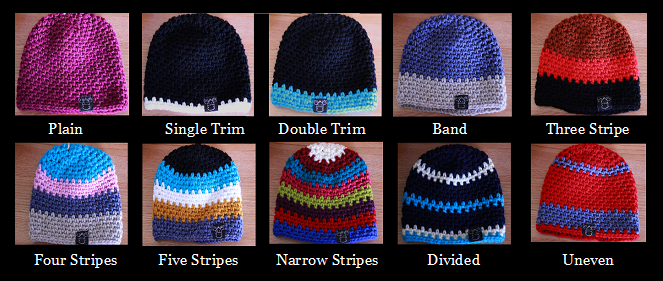 3. Adding a bobble?
4. 
Choose your color(s)
                    
5.  Sizing 
 All head wear fit one size which ranges from 
54 to 62 cm .
 

Handmade products fit snugly initially however will stretch slightly during the first days wear. 

If you have a head that is on either side of the measurement, please ensure you state this in your order.

Measure head as demonstrated in image, just above ears and across forehead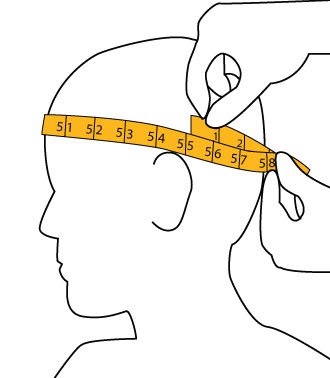 6. Now it's time to design your individual custom made head wear. Fill out the contact form below with all your Custom Made Specification.  Please design your head wear with the color starting at the from top working to the bo
ttom.
7. Purchase your

Custom Beanie, Toque 

or

Headband

 

from
 the 
Shop
Contact Form